Open Call for Expert/s to Develop Mobile Application for Albanian Elections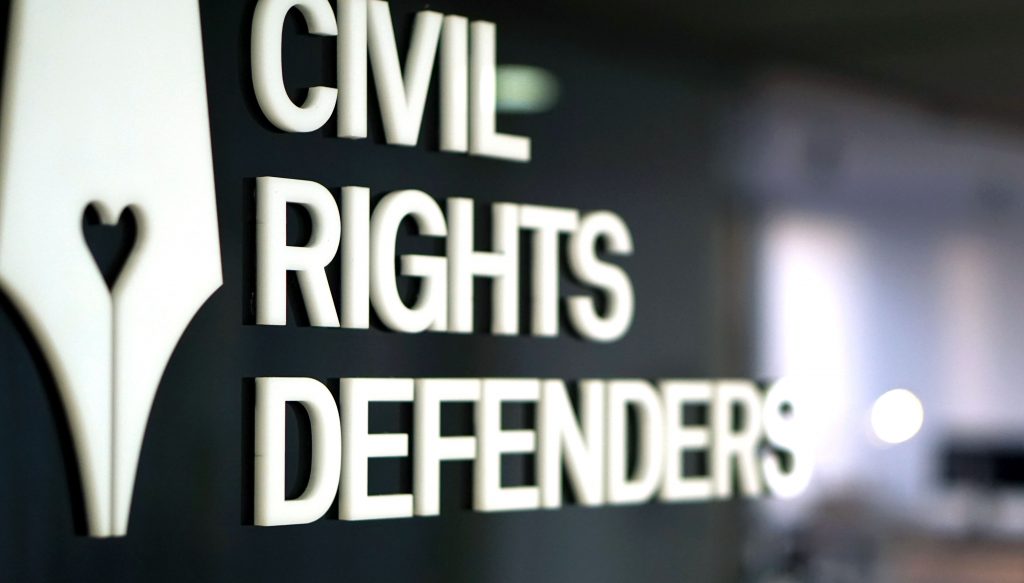 Are you a IT developer, programmer or a team of experts experienced in developing mobile applications and websites?
Civil Rights Defenders is looking for expert/s to develop a mobile application and website to support civic engagement and democratic accountability during the 2021 Parliamentary Elections in Albania. Deadline for application: 2 November. Read more about the call and apply here.