The UN Committee against Torture investigates Sweden – read our Shadow Report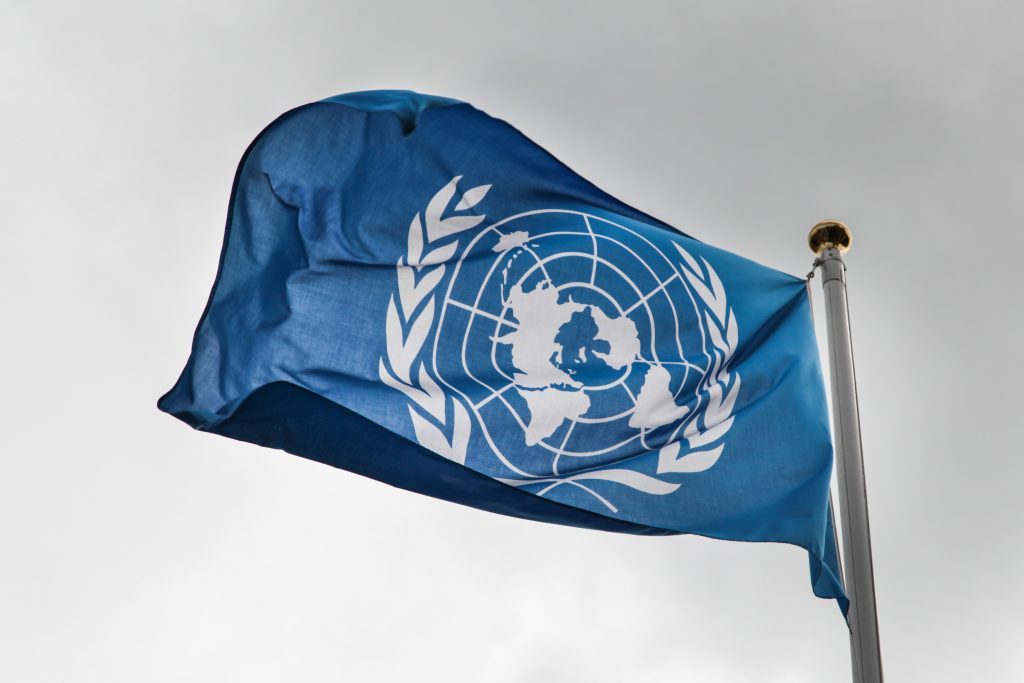 In mid November, Sweden will be investigated by the UN Committee against Torture, which monitors if UN member states live up to the Convention Against Torture and Other Cruel, Inhuman or Degrading Treatment or Punishment. In light of the investigation, Civil Rights Defenders has sent a shadow report to the UN, highlighting a number of human rights violations that Sweden needs to address.
Read the full article in Swedish here.
Read the report here.