Serbia's Authorities to Stop Suppressing HRDs in Run-Up to Elections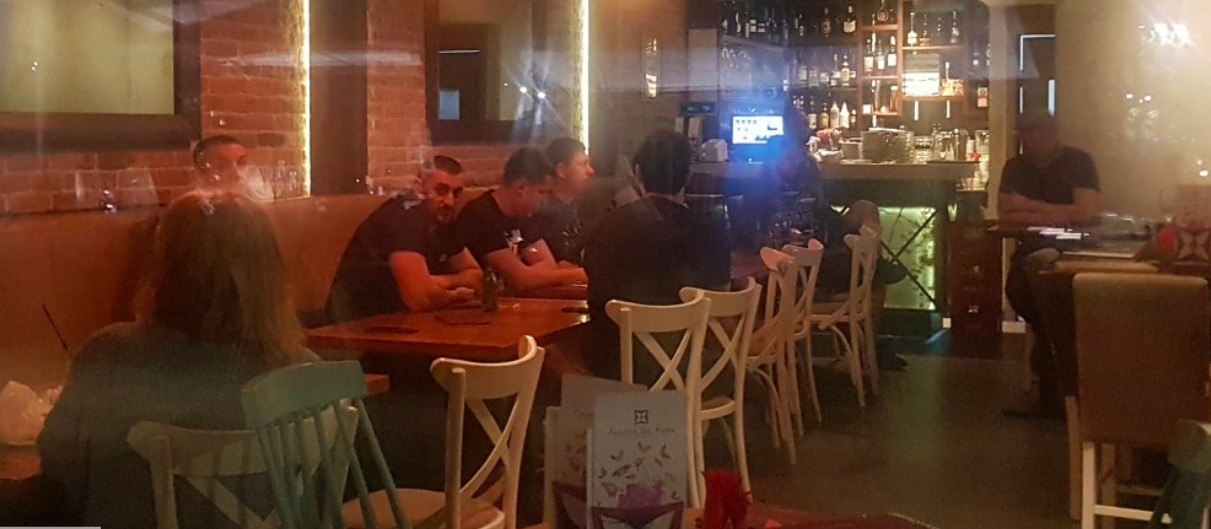 As Serbia prepares for parliamentary elections next week, there is an alarming rise in intimidations and attacks against human rights defenders.
Last Wednesday evening, Bojana Pavlovic, a journalist from the Crime and Corruption Reporting Network (KRIK) was attacked and had her phone snatched from her after taking a picture of the Serbian President's son with known criminals in a Belgrade café. Police were present but did not react or prevent the attack. No investigations have been made by authorities; on the contrary, the President referred to the incident as "placing a target on his son's forehead", vowing to "defeat their lies" in an Instagram post.
KRIK, which is part of the Organized Crime and Corruption Reporting Project (OCCRP), recently released an exposé proving links between Balkan criminal groups involved in sophisticated international drug trades with figures close to the ruling Serbian Progressive Party (SNS), and indeed the son of President Vucic. The response has been relentless smearing of KRIK and OCCRP staff via state-controlled tabloids.
Similarly, Zoran Gavrilovic, an associate at the Bureau for Social Research (Birodi), is also a target in recent days after presenting findings that President Vucic was mentioned negatively for only 13 seconds on the public broadcaster in the past month and a half. A Facebook profile by the name of 'Javnost Srbije' (Serbia's Public), which is among dozens of accounts known to actively sponsor posts which slander political opponents, circulated a video that belittled and denied the expertise and independence of his organization.
Such coordinated attacks on social media have become common practice in Serbia in recent years. In early April of this year, Twitter identified and removed over 8,500 accounts "engaged in inauthentic coordinated activity to promote Serbia's ruling party and its leader."
Our Director for Europe, Goran Miletic, commented "such methods adopted by Serbia's authorities to quash freedom of expression further degrade the status of human rights defenders in society, and dangerously threaten their safety and well-being. In these situations we must pull together and show solidarity with partners, until they receive the full respect and protection they deserve."
Civil Rights Defenders has a strong track-record of supporting HRDs in Serbia and the Western Balkans through capacity-building, advocacy and providing emergency support. We urge the government to reverse its course of suppressing dissent and we pledge to closely monitor developments in the run-up to the elections on Sunday.