Civil Rights Defenders is Looking for a Programme Officer Burma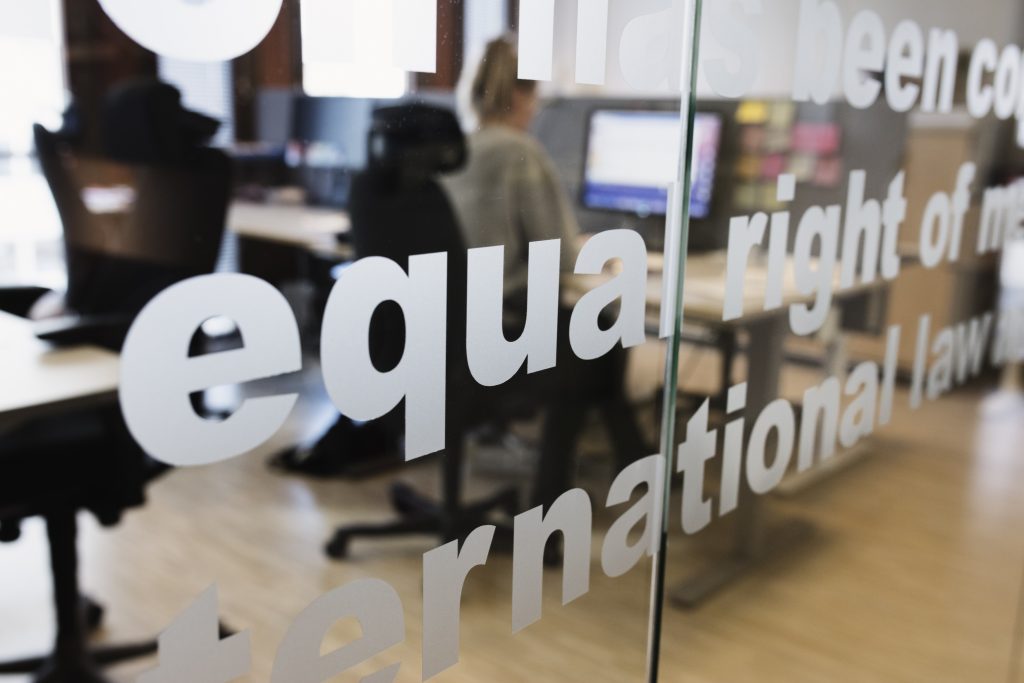 Civil Rights Defenders is an international human rights organisation with its headquarters in Sweden. We defend people's civil and political rights and partner with human rights defenders in Sweden and worldwide. We are now looking to recruit a committed and proactive human rights expert as Programme Officer for Burma.
Area of Responsibility
The programme officer is responsible for implementing Civil Rights Defenders' Burma programme and maintaining long-term partnerships with human rights defenders in the country as well as in the region.
As programme officer you will
Act as a resource for our partners through practical and moral support.
As an active part of the Burmese human rights community, develop in-depth understanding of our partners' context; monitor and report on the human rights situation in the country.
Identify, assess and propose new partners and activities where Civil Rights Defenders can be of use to the human rights movement. Develop relationships based on mutual respect and shared values.
Support networking activities that strengthen the human rights movement.
Travel frequently within the country and also internationally (approx. 60 days per year).
Establish and maintain contacts with key stakeholders in Burma and internationally; Initiate and provide support to lobbying and advocacy actions.
Be responsible for running a grants programme, providing long-term financial support to human rights struggles; this includes an extensive number of administrative and coordinating tasks.
Assist in developing strategies for Civil Rights Defenders' work in Burma and in the region. Assist in developing funding proposals for the Asia Programme and in developing relations to existing and potential donors.
Qualifications and skills
A minimum of five years' experience in human rights work. In-depth knowledge of the human rights situation in Burma.
High level of empathy.
Documented experience of work on grant management and advocacy.
Burmese language skills are a strong merit, especially minority languages. English is the working language.
Collaborative self-starter who can handle a wide variety of tasks from A to Z. Ability to pay attention to detail, well-structured and with strong organising skills.
Degree in Journalism, Political Science, Law, or related field and/or related work experience.
Conditions of Employment
The Programme Officer will be based in Rangoon, or in Northern Burma, with frequent travel within the country and occasional travel to Europe. We offer a 1-year contract with possible extension. Starting date: flexible but preferably as soon as possible.
What we offer
Opportunities to meaningfully contribute to and learn from the Burmese and international human rights movement.
Competitive salary, 38 days of paid holiday, parental leave package, health insurance.
Deadline for application: We will be reviewing applications as they come in. Send your CV and cover letter to recruitment@civilrightsdefenders.org For further information, please contact Asia@crd.org.