Internship – Latin America Department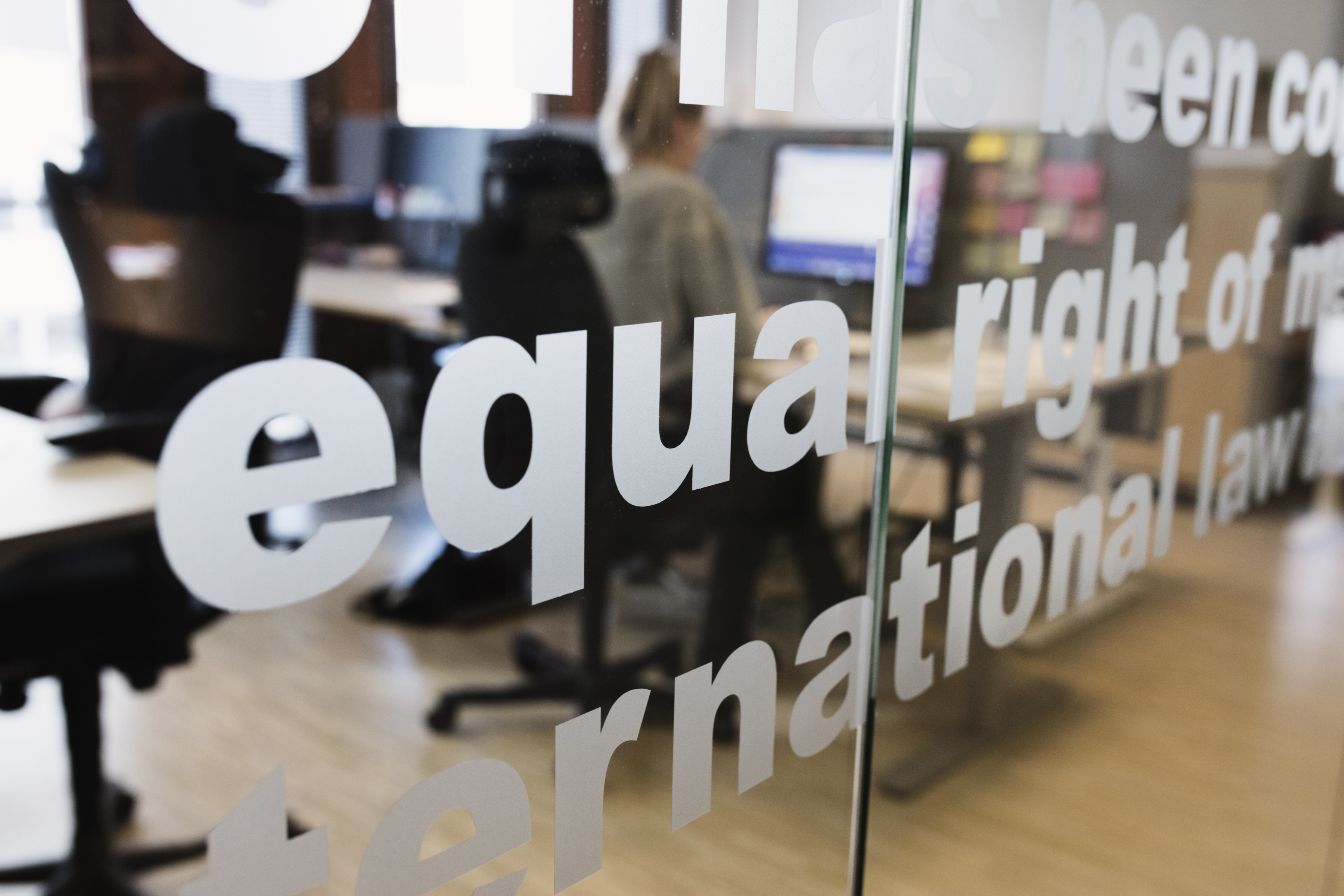 Do you want to promote human rights  in Latin America? Are you interested in learning how to  contribute to the capacity and security of some of  the world's most exposed Human Rights Defenders?
Se all open internships here.
Civil Rights Defenders is an international human rights organisation. The Latin America Programme supports human rights defenders in Colombia, Cuba, Venezuela and other countries in the region.
Tasks and Opportunities
Together with our team, you will  participate in the development of advocacy tools and strategies to improve the  security of human rights defenders, conduct research on human rights challenges in the region,  collect and edit data in Defenders' Database, draft statements and articles for crd.org and contribute to the planning and organising of our activities in the region. You will work closely with our  Programme Director in Stockholm and our  Programme Officer in Bogotá. The work also includes advocacy in Sweden.
During the internship, Civil Rights Defenders will offer opportunities to take part in external events, seminars and meetings and will also arrange internal workshops on relevant topics within our field of work. The focus of the internship will be adapted depending on your skills and talents.
Desired Profile
We are looking for an intern with a strong interest in human rights, Latin America and some or all of these characteristics:
Degree in or student of law, politics, journalism/media, human rights, or similar. 

Excellent knowledge of Spanish and English.
Excellent communication skills and the ability to work independently and responsibly.
Experienced in communication, social media, video, graphics. 

Experience creating advocacy campaigns and/or working with grassroots communications.
Active in civil society organisations – local, national or international.
Genuine interest in human rights and a basic knowledge about the issues that Civil Rights Defenders works with.
Civil Rights Defenders only accepts interns who have internship as part of their formal education, if the internship is during studies or follows in direct conjunction with finalised studies or, if it is part of a programme related to a public employment service. The internship is unpaid, however local transport costs during the internship period are covered (SL card purchase).
The internship, which is located at our head office in Stockholm, starts in mid-January and runs till the beginning of June 2020. The application should include a cover letter and resume. Please send your application to Erik Jennische no later than 17 November 2019. Interviews may be conducted on an ongoing basis, meaning the position could be filled ahead of the deadline.