Internships – Legal Department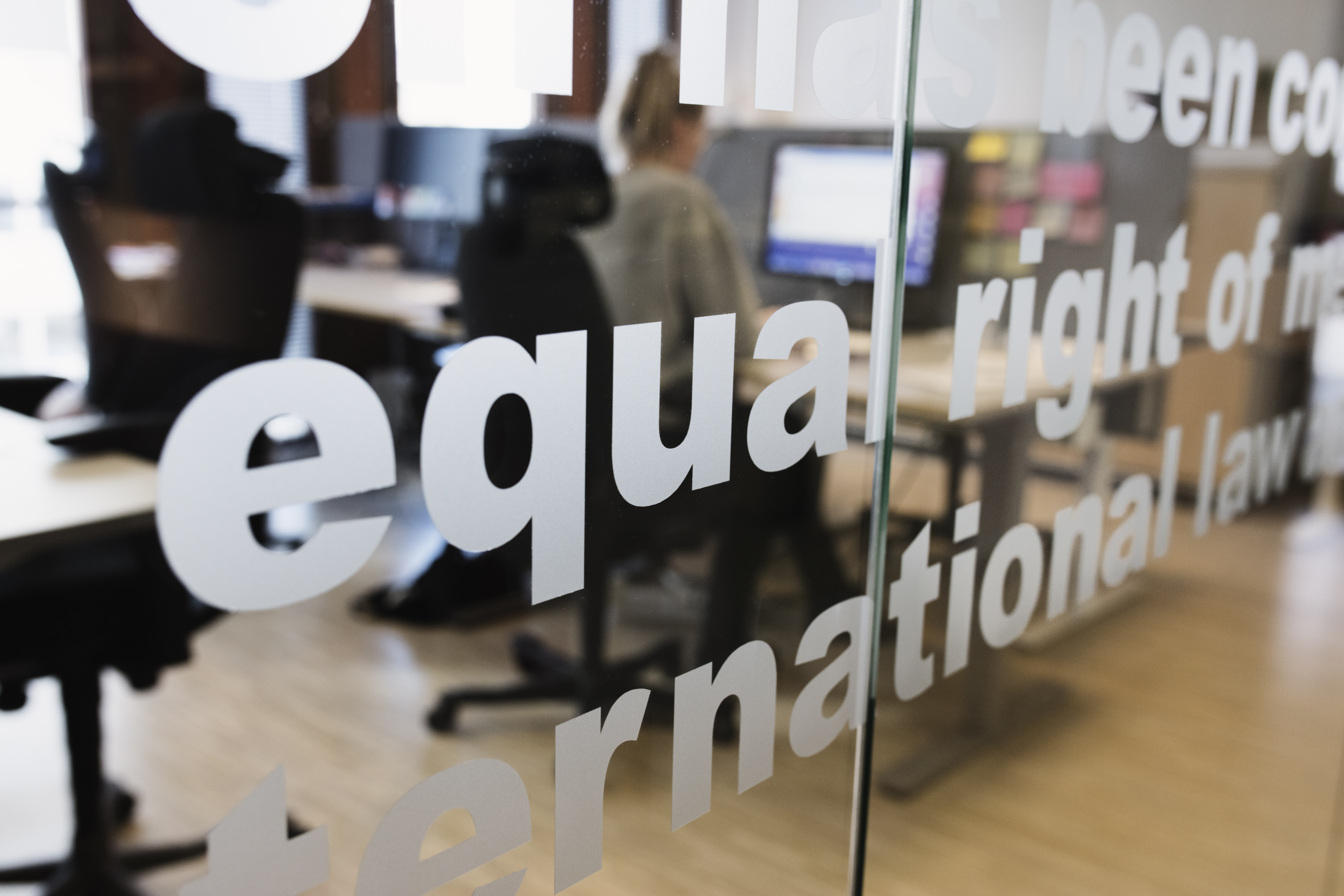 We are seeking two interns to the Legal Department for the Spring semester. 
Read the full ad here (in Swedish).
Se all open internships here.
Civil Rights Defenders is an international human rights organisation. The Legal Department is addressing serious human rights violations in its own backyard in Sweden. This includes increased police violence, violations of privacy, ethnic profiling, deficiencies in asylum law and crimes against the fundamental rights of Roma and Sami coupled with the increasing prevalence of hate crimes within Swedish society.
About the internship
Civil Rights Defenders only accepts interns who have internship as part of their formal education, if the internship is during studies or follows in direct conjunction with finalised  studies or, if it is part of a  programme  related to a public employment service. The internship is unpaid, however local transport costs during the internship period are covered (SL card purchase).
The internship, which is located at our head office in Stockholm, starts in the beginning of the semester. The application should be written in Swedish and include a cover letter and resume. Please send your application to Siri Hedmalm no later than 4 November 2019. Interviews may be conducted on an ongoing basis, meaning the position could be filled ahead of the deadline.