Legal Advice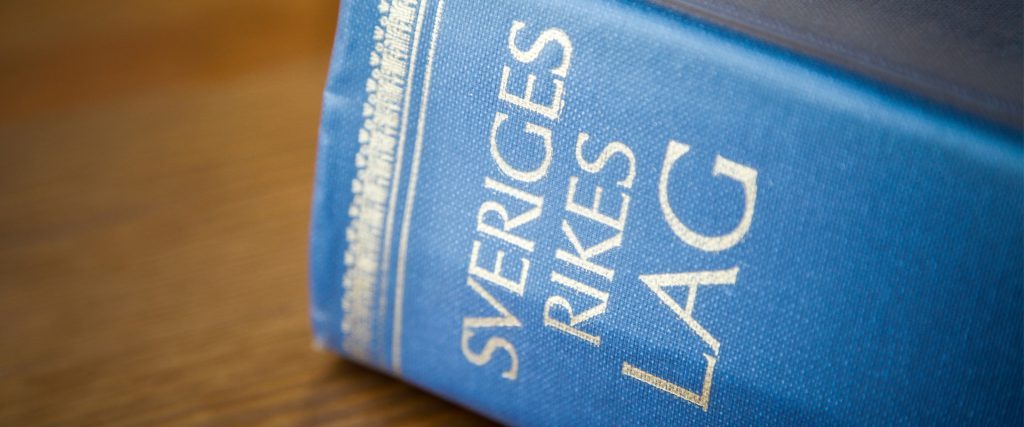 Have you experienced discrimination on the basis of any of the following grounds?
Sex
Transgender identity or expression
Ethnicity
Religion or other belief
Disability
Sexual orientation
Age
Civil Rights Defenders offers information and legal advice free of charge about how you can exercise your rights.
Our legal advice concerning discrimination is limited to Stockholm, where we work besides Antidiskrimineringsbyrån Stockholm Norr and Antidiskrimineringsbyrån Stockholm Syd.
Civil Rights Defenders has a particular focus on the rights of the indigenous Sami people and give legal advice in related discrimination cases irrespective of region.
We also cooperate with Stadsmissionen/Crossroads in a project aiming to prevent hate crimes against Roma EU citizens in Malmö, and therefore offer legal advice concerning discrimination of this group.
Contact us
You can reach us by email or by telephone:
Telephone: +46 73-403 80 20
Our telephone hours are Tuesdays 13.30–17.00 and Thursdays 09.30–12.00. If you wish to contact us at other times, we ask you to do so through e-mail. During summer, our telephone hours will be closed from June 25 to July 7 and from July 29 to August 11. If you contact us through e-mail during this period, please observe that it may take us longer than usual to get back to you.
Please note that we do not take visits without an appointment. After our initial contact, we will assess whether a meeting at our office should be arranged.
Other actors you can turn to
Other actors you can turn to if you feel that you have been discriminated are:
Local anti-discrimination bureaus. If you are residing in another area in Sweden than the areas where we work, there are local anti-discrimination bureaus across the country that you can contact. Here you can find a list of all bureaus and in which regions they work.
The Equality Ombudsman (DO). DO is a government agency that works to combat discrimination. Victims of discrimination can turn to DO and file a complaint. More information about DO and how to file a complaint you can find here.
Your trade union. If you have been discriminated at work and are a member of a trade union, you should in first place contact your union.
If you have experienced a human rights violation that is not discrimination, you are also welcome to contact us through the above-listed e-mail address or telephone number. In such cases, we will primarily provide you with information about where you can turn for advice and support.
Civil Rights Defenders is not a public authority and is thus not bound by the principle of public access to information. Everyone who deals with your case will be bound by an obligation of confidentiality.
When you contact us, you have the right to be anonymous. If you choose to share personal information, it will be handled in compliance with the General Data Protection Regulation (GDPR). For more information on how we process personal data, please see our Personal Data Privacy Policy.