Civil Society Organisations Denounce Defamation Charges Against Human Rights Defenders in Thailand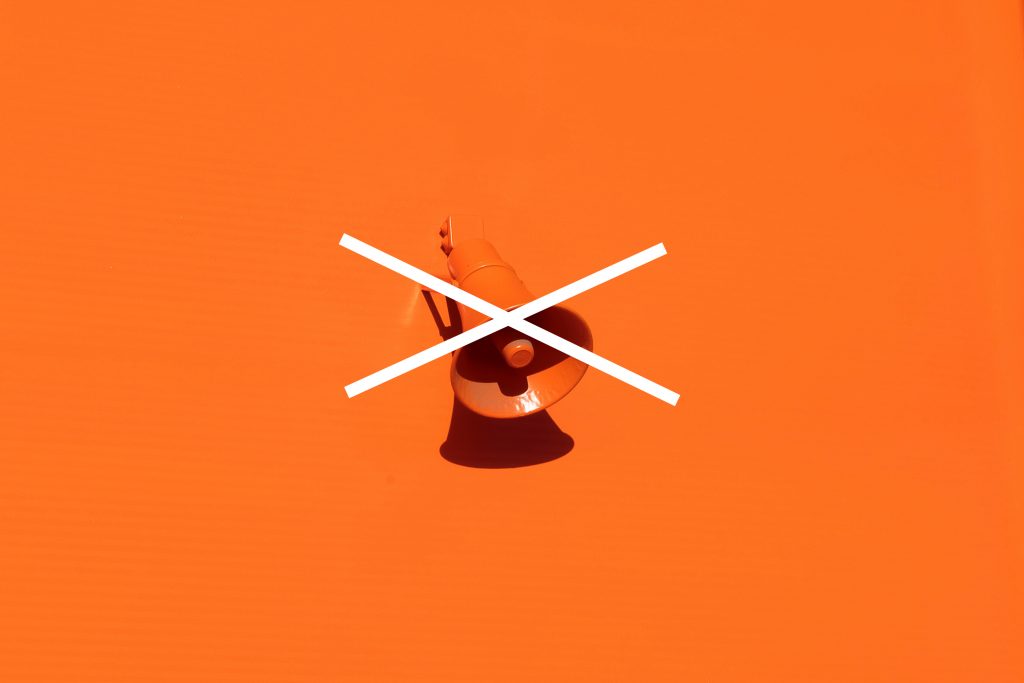 In a letter to the Royal Thai Government, Civil Rights Defenders joins a coalition of civil society organisations, denouncing new defamation charges against 14 Burmese workers by Thai company Thammakaset Co. Ltd. The arbitrary charges not only undermine labour rights but also restricts the freedom of expression of those accused.
In 2016, 14 Burmese workers filed a lawsuit against their former employer Thammakaset Co. Ltd. after suffering from a line of serious abuses, including being forced to work 20 hour days and having their identity documents confiscated.
In response to the lawsuit, Thammakaset Co. Ltd., a supplier to Thai food giant Betagro, has filed more than 13 civil and criminal complaints against the workers, preventing them from reporting about labour rights violations. The Sub-District Court in Thailand has, however, already dismissed several of these cases and in January 2018, the Supreme Court found the company liable for compensation.
Despite the Supreme Court decision, Thammakaset continues to file new charges against its former employees and the people defending them, with the authorities more recently moving forward with investigation and judicial proceedings against Nan Win, a former Thammakaset employee and Sutharee Wannasiri, a Thai human rights defender.
In a joint letter to Thai Prime Minister Prayut Chan-o-cha, sent on 14 February 2019, Civil Rights Defenders and 88 other civil society organisations strongly oppose these proceedings, and the misuse of defamation prosecutions by businesses as a tool to undermine the rights and freedoms of those affected. Further, we urge the Thai Government to ensure the dismissal of all lawsuits filed by the Thammakaset Co. Ltd., as they are a violation of international standards and Thai domestic law.
Read the full joint civil society letter here.