IT/Software Developer Intern to the Innovation Initiative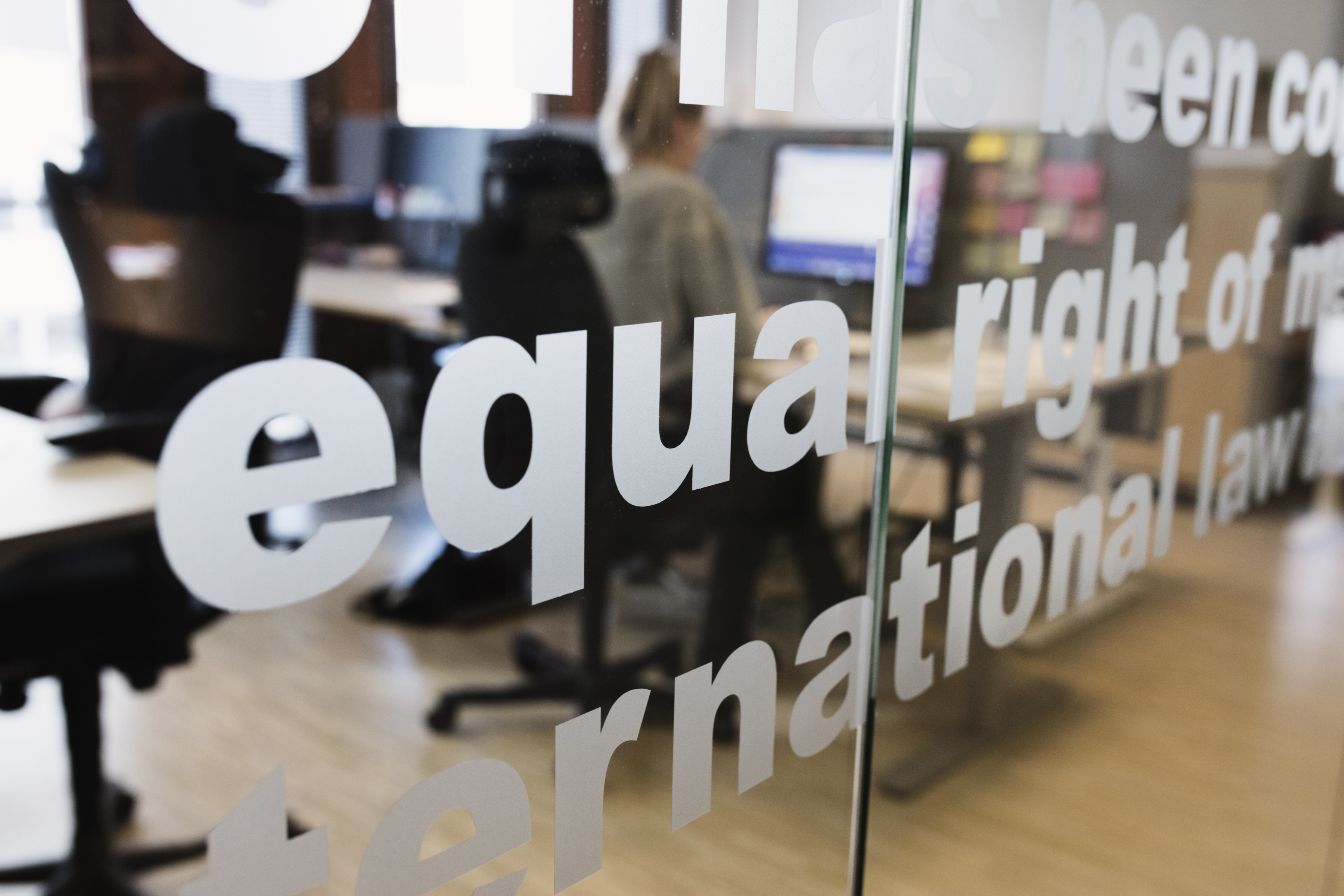 Do you want to be part of the next Natalia project? As the world is experiencing a deterioration in human rights globally, the need for innovative ideas to meet the negative trend is great.
Civil Rights Defenders is a global expert organisation on human rights with more than 200 partner organisations operating locally across the world. The Innovation Initiative aims to innovate to promote the civil and political rights of all people, by increasing their security and impact. The intern will be part of leading human rights work through innovation, under the guidance of the Innovation Initiative Project Manager.
Tasks
As an intern you will be involved in implementing the Innovation mission. You will code, conduct tech research, assist in project management, and serve as general support. Innovation means operating in the unknown, therefore brainstorming, analysis and quick decision-making is common. Who knows, you might also get the opportunity to develop your innovative idea.
Requirements
The intern should have a genuine interest in tech and human rights. The intern should have excellent communication skills, be fluent in English, and preferably Swedish, and have the ability to work independently and responsibly. A background in human rights work, innovation, research or project management is an advantage. Knowledge and experience in advancing and using digital tools and solutions is also an advantage.
Civil Rights Defenders only accepts interns who have internship as part of their formal education, if the internship is during studies or follows in direct conjunction with finalised studies or, if it is part of a programme related to a public employment service. The internship is unpaid, however local transport costs during the internship period are covered.
The internship, which is located at our head office in Stockholm, starts September 2018 and runs until January 2019. The application should include a cover letter and resume. Please send your application to mathias.antonsson@crd.org no later than 12 August 2018. Interviews will be conducted on an ongoing basis, meaning the position could be filled ahead of the deadline.